"Good things come to those
who don't wait for a brief."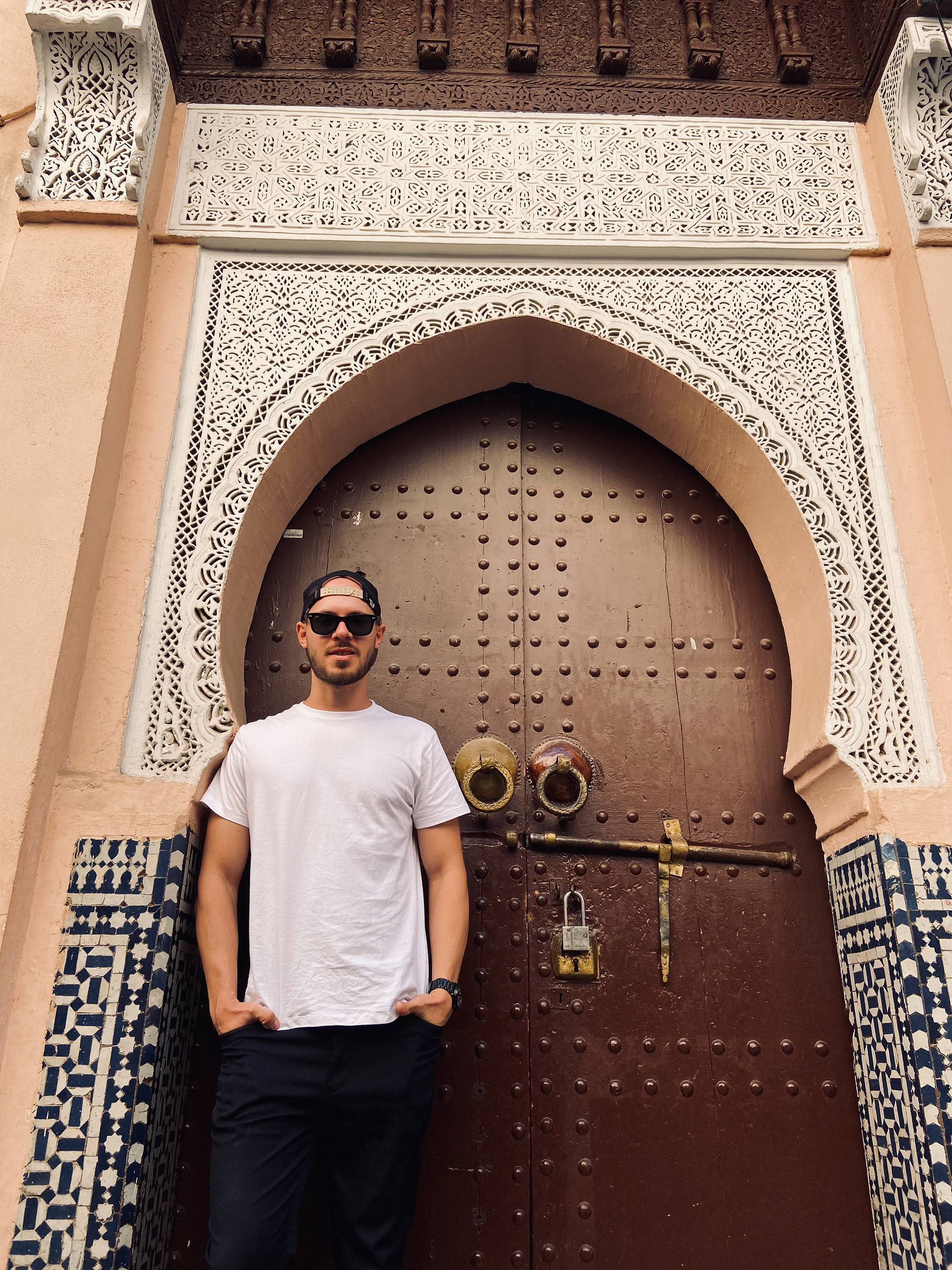 Pablo Tesio is an Argentinian Creative currently working in Serviceplan Madrid.

He loves bold ideas and creativity against dullness.
He has worked for BMW, Salesforce, Volkswagen, Turismo Valencia, Amstel, Lufthansa, Mercedes-benz, Auchan, Turismo Castellón, Ducati, Puerto de Indias and MyMuesli among others.

He speaks Spanish, English and a bit of Italian.

He has won several awards including LIA, BestAwards, Ojo de Iberoamérica, JCDecaux, FePI, Best of the year Dossier and Serviceplan Sparks among others.
Don't hesitate to say hello@pablotesio.com